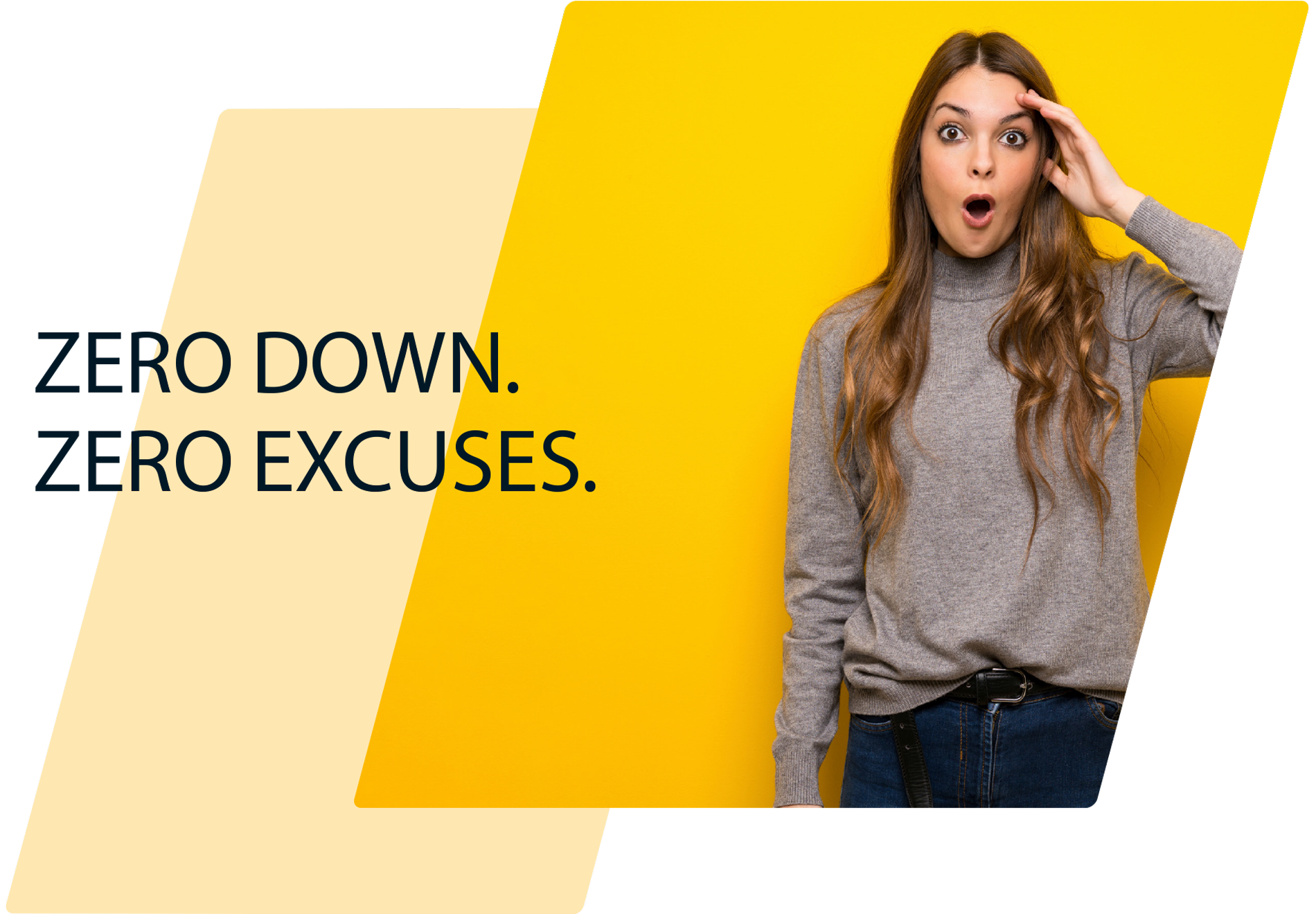 If you can afford $2,500 in rent, then you can afford to buy with 0% down through GSFA.
GSFA will gift you up to 5% as down payment assistance (DPA)¹
No interest on the DPA and no need to pay it back after 3 years
No income limits or first-time buyer requirements for eligibility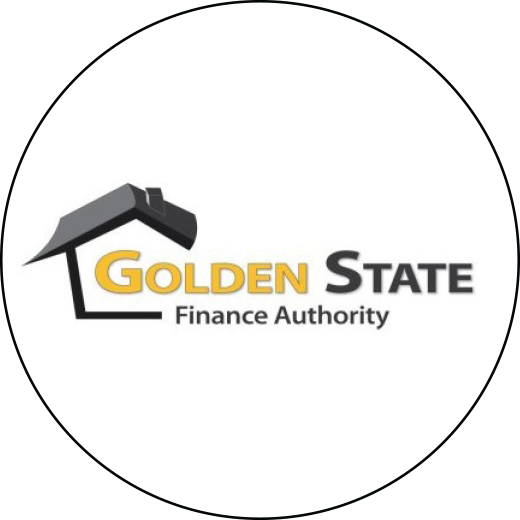 WHAT IS GSFA?
Golden State Finance Authority is a California housing finance agency that supports affordable homeownership with down payment and closing cost assistance programs.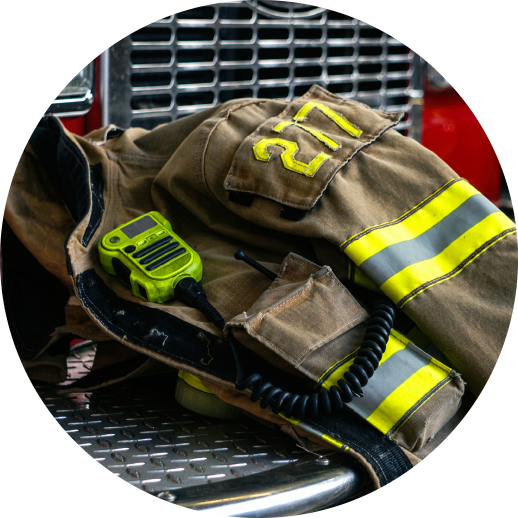 THE CATCH?
There is none. GSFA will gift buyers up to 5% in down payment assistance which doesn't have to be paid back after 3 years and for First Responders & other essential workers, it never has to be paid back.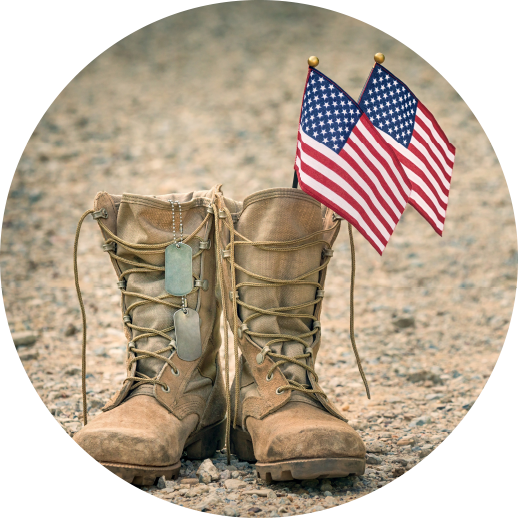 VA LOAN
Veterans and active-duty military additionally have the option of receiving up to 0% down and zero out of pocket costs with a VA loan.
YOU'RE STILL INCURRING THE EXPENSE OF OWNING A HOME EVEN IF YOU RENT.
In addition to saving money each month, when you trade a rental payment for payments on your own home, you take those monthly expenses you're already incurring and put them back in your own pocket to build personal wealth.
THE AVERAGE HOMEOWNER HAS A NET WORTH 44X GREATER* THAN THAT OF A RENTER!²
Owning also allows you to lock in a consistent monthly payment that isn't subject to rising rents or the whims of your landlord, with added savings in tax deductions each year.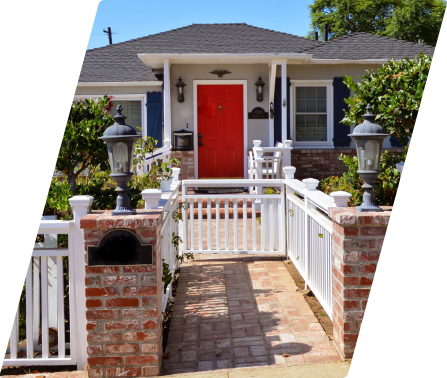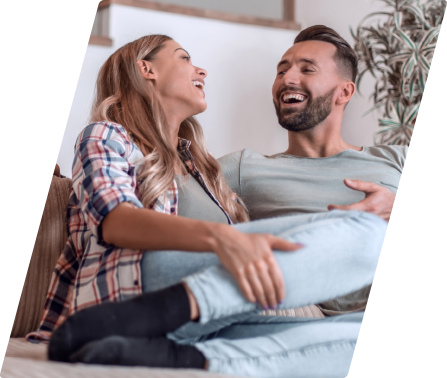 HERE'S A REAL WORLD EXAMPLE:
Contact me to learn more about how you can elevate your life and financial situation through homeownership with 0% down.
¹Determination of eligibility for a particular program or exemption is made by the relevant authority. Up to 5% down payment assistance is eligible for conventional loans only. Up to 4% down payment assistance is eligible for FHA, VA, and USDA loans. Min. 640 credit score requirement, conventional loans require 5% down, FHA loans require 3.5% down - relevant authority may provide up to 5% down payment assistance. Please contact our office for more information and specific guideline requirements. Information as of 4/24/2020. ²2013-2016 Federal Reserve Survey of Consumer Finances.
Testimonials
" This was my first house and the process (due to seller and his agent) was less than desirable - problem after problem. Lindzee was very professional and kept a positive attitude through the whole process. She explained things so I understood and stressed less. Lindzee has knowledge of the local area, was responsive to calls, emails and questions. I was very fortunate to have worked with her and will always refer her to all that are in need of a real estate agent. "
- Kerri McLin
" Thank you for helping us find our dream home Lindzee! You are the best! "
- Brian Willis
" Lindzee was amazing to work with during our very lengthy search for a home. She really understood our needs and was always quick to respond. I couldn't imagine using another agent for any of our future real estate needs in Orange County. She cares for her clients and genuinely gives her 100 percent. She found us a great home and the process was seamless. "
- PH.
" It was a pleasure to be represented by Lindzee Lane. She is professional, kind, hard working and an honest agent. She was very accessible and always happy to provide feedback and or answer my questions. "
- John
" Lindzee has always impressed me, and I've known her for more than 15 years. I had lots of choices when I decided to sell my home. I didn't hesitate when I made my decision to move, to reach out to Lindzee for direct and professional answers to my questions. She navigated my transaction through a few issues and we saw the finish line clearly. Moving is stressful enough, no reason to add to that with agency problems. I'd recommend Lindzee in a heart beat. A pleasure to work with. "
- Kim Lewis
" Lindzee did a great job negotiating the price down to the right level that allowed us to buy the property. She followed up all the way through the process until the handover was completed "
- Jens Sohn
Previous
Next